Since the age of fourteen I'm constantly following my passion for design. Which led me across various disciplines and inspired my independent and sustainable design approach. 
I love to create powerful brand experiences.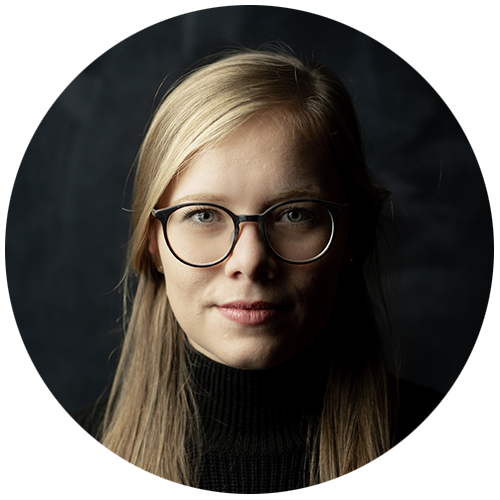 master's degree, 2018–2020
Interaction Design
Master of Arts
bachelor's degree, 2015–2018
Information Design, 
major communication design
Bachelor of Arts
preparatory course, 
2014–2015
Foundation Course
diploma
vocational school, 2009–2014
graduated with honors
temporary replacement, August 2019 & February 2020
graphic designer
internship, from March to July 2018
junior designer
freelancer, 2015–2018
graphic designer for social media
internship, July 2013
creating icons, editing brochures, illustration
internship, August 2012
creating a technical manual for clients
kachara – waste awareness exhibition
06.02.–26.02.2020 | Afro-Asiatisches Institut
two posters from the series
mildly infuriating packaging
30.01.–01.02.2020 | esc medien kunst labor
Bubble Reverse, ARigami, Portfolio Machine, XSecurity
master's program show, Interaction Design, FH Joanneum Graz
20.–21.10.2018 | Varietas, Bad Vöslau
poster
art of prophecy
 &
what is....
Sammelatelier NÖ Tage der offenen Ateliers, Bad Vöslau
26.01.–10.02.2018 | Designforum Steiermark
poster
art of prophecy
bachelor's program show, Communication Design, FH Joanneum Graz